Neuroendocrine Tumor Research Funding
The Neuroendocrine Tumor Research Foundation (NETRF) was founded by a patient, Nancy Lindholm, in 2005, with the mission to discover cures and more effective treatments for neuroendocrine tumors (NETs). Since 2005, we have funded over 90 research projects, totaling nearly $36 million in NET research.
As the leading funder of neuroendocrine tumor research, our goal is to transform the NET research landscape by supporting cutting-edge basic, translational, and clinical research, recruiting new investigators to NETs, and fostering a collaborative, scientific community that works together to understand the origin and development of neuroendocrine tumors, in an effort to create more effective therapies.
We are grateful to the generous gifts from our donors that make our work possible.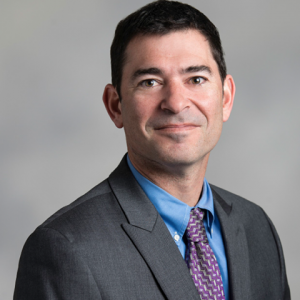 Early NETRF-funded research identifies a potential prognostic biomarker to help physicians predict neuroendocrine cancer outcomes.
NETRF Annual Report 2019 looks at scientific milestones and educational innovations. It includes stories about some of the people who have supported us to fund more research projects than ever before and offer new ways to learn about NETs.
NETRF's Director of Research John Kanki, PhD, provides an update on the status of ongoing NETRF-funded research studies during COVID-19.
Million in NET research funding
Active research studies in 10 countries
DAXX/ ATRX
Mutation discovered by NETRF-funded research
Sign Up
Be notified of grant opportunities