Urine Tests for Neuroendocrine Tumors
Hydroxyindoleacetic acid (5-HIAA) urine test
Hydroxyindoleacetic acid (5-HIAA) is a breakdown product of the hormone serotonin. Neuroendocrine tumors can secrete this hormone. Since serotonin levels go up and down throughout a normal day, a 24-hour urine collection of the 5-HIAA byproduct is a more reliable measurement of daily amounts of the hormone. Your doctor may use the 5-HIAA test in diagnosing and monitoring neuroendocrine cancer.
Foods to avoid for 48 hours before a Hydroxyindoleacetic acid (5-HIAA) urine test:15
Avocados
Bananas
Cantaloupe
Eggplant
Grapefruit
Dates
Hickory nuts
Honeydew melon
Kiwi
Pecans
Pineapple
Plantains
Plums
Tomatoes and tomato products
Walnuts
There may also be prescription and over-the-counter medications to avoid before a 5-HIAA urine check. Make sure to get a complete list of foods and medications to avoid before the 5-HIAA test from your doctor.
Lowell Anthony, MD, University of Kentucky
Diagnosis and treatment of NETs.
Watch Video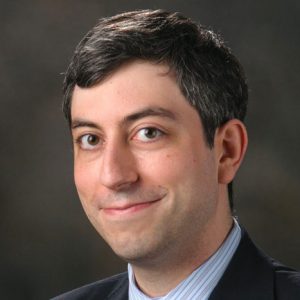 Dan Halperin, MD, MD Anderson Cancer Center
Understanding tumor site, stage, and grade.
Watch Video
Advice from patients on finding a NET specialist.
Chrissie Thirlwell, MD, PhD, University College London Cancer Institute
Testing for NET biomarkers.
Watch Video