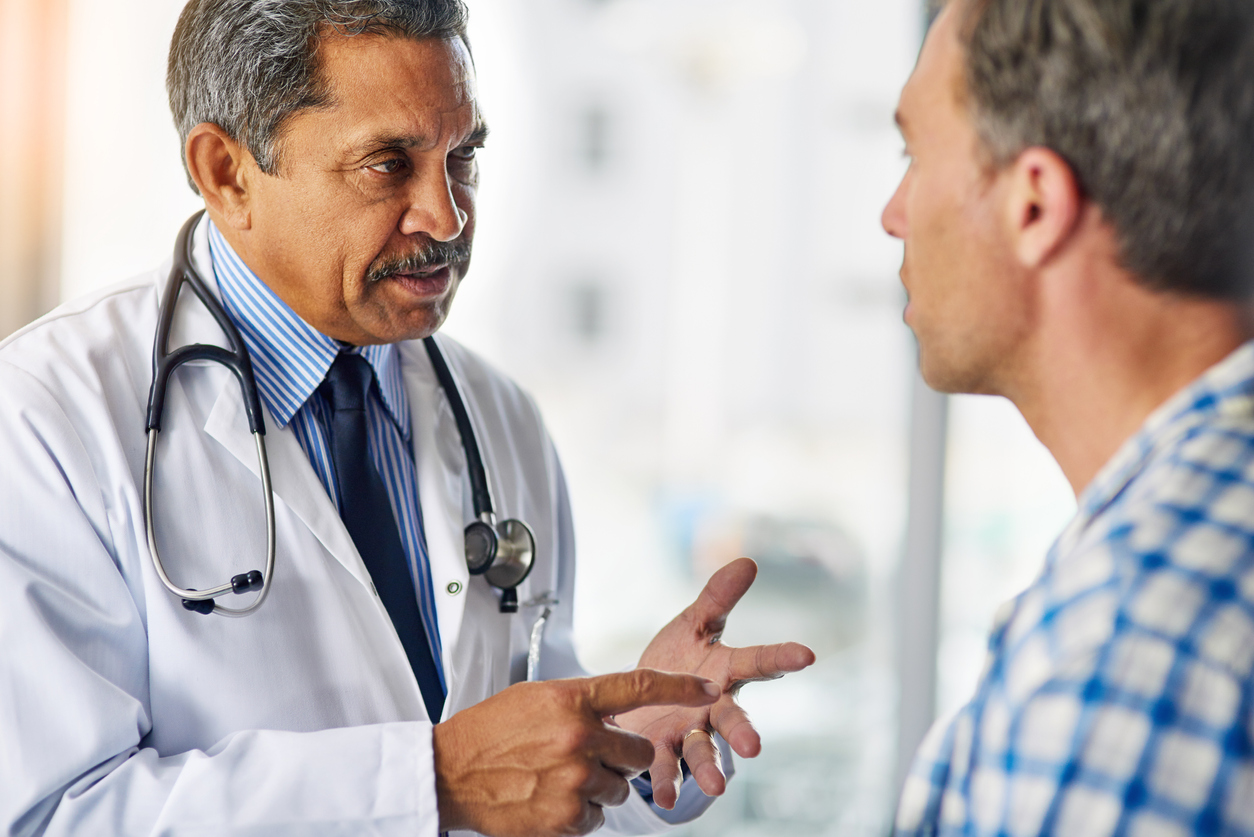 A new phase III clinical trial called COMPETE (NCT03049189 ) compares everolimus, an oral targeted therapy, to PRRT with Lu-177 edotreotide, a radiopharmaceutical under development, in patients with progressive, nonfunctional GI tract NETs and any NETs in the pancreas (GEP-NET), which cannot be removed surgically. To be eligible, participants must have tested positive for somatostatin receptors using any somatostatin-receptor scan or a biopsy.
U.S. trial sites
COMPETE has been designed to compare the safety and effectiveness of Lu-177 edotreotide with everolimus. Researchers in 12 countries are currently recruiting patients. The following sites in the U.S. are participating:
Excel Diagnostics and Nuclear Oncology Center, Houston TX
Moffit Cancer Center, Tampa, FL
Virginia Mason Hospital and Seattle Medical Center, Seattle, WA
University of Michigan Comprehensive Cancer Center, Ann Arbor, MI
Stanford University, Stanford, CA
MD Anderson Cancer Center, Banner Health, Gilbert, AZ
Study design
Participants will be randomized 2:1 to two study groups. One group will receive PRRT with Lu-177 edotreotide, the other group will receive everolimus. Participants and physicians know which arm someone is assigned to.
To participate, patients must have specific disease classifications, medical history, and treatment history. For example, among the eligibility requirements, study participants cannot have had certain prior treatments, such as PRRT, external beam radiation, or mTOR inhibitors.
About the drug
Lu-177 edotreotide is an octreotide-derived, somatostatin analog containing the chelator DOTA, radiolabeled with no-carrier-added lutetium-177.  Lu-177 edotreotide is different from the FDA-approved Lutetium Lu-177 dotatate in that it has a unique manufacturing methodology, which makes it very pure and, as a consequence of this, it is easier for treatment centers to dispose of it. As a result, Lu-177 edotreotide does not have to be stored for five months at a treatment facility before disposal.
The compound edotreotide binds with a high affinity to somatostatin receptors and retains both its receptor-binding properties and its physiological function when labeled with Lu-177. Upon decay, the isotope emits cytotoxic medium-energy beta particles of ≤ 1.7 mm path length in soft tissue.
Next steps
Interested participants should talk to their treatment team about eligibility to determine if the study is aligned with their treatment goals. Here's some information to help you prepare for a discussion with your treatment team about clinical trial participation.